What is Homebot and why is it so important for homeowners?
By the time the average American retires, 83% of their wealth will come from home equity. Homeowners are losing billions of dollars in wealth every year because they are making poorly timed home finance decisions.
The US homeownership market is the largest asset class in the world at $30 trillion but is essentially an "unmanaged" asset. Homebot empowers consumers with personalized home finance insights and facilitates engagement with the experts that can help them manage this asset — their loan officer and real estate agent.
83% of the average homeowners wealth at retirement comes from home equity, and NOT from 401k, savings, and other investments... So how do properly use your home to either (1) save money, or (2) build wealth? Homebot is a free solution for homeowners that provides the answers... Sign Up Here for Free
You understand 83% of your wealth at retirement will come from your home.
But you can also admit...
...making timely home-finance decisions is not your strong suit.
...you and your fellow homeowners will leave over
$100 billion
of your wealth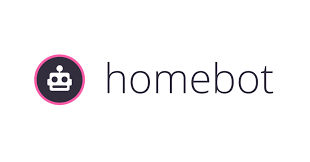 Lets you get it back.....
You'll receive your own personalized web page that constantly monitors and optimizes every home finance decision for building your long term wealth. Your Homebot is specific to your home and updated every month -- because the market and your wealth are always changing.
You'll learn precise information including current home value and equity as well actionable advice regarding refinancing options, the power of principal payments and cashflow from short-term rentals and much more.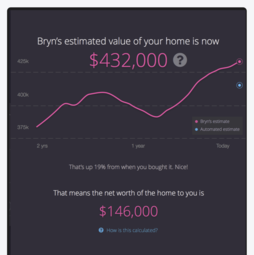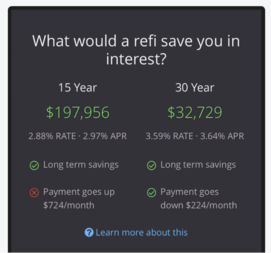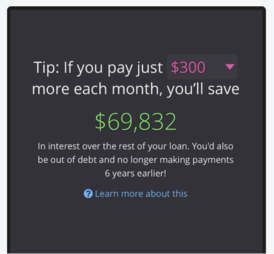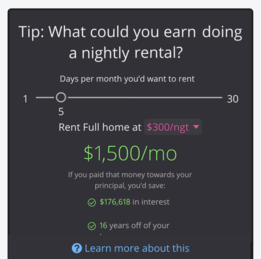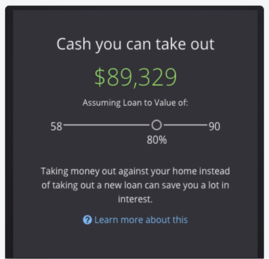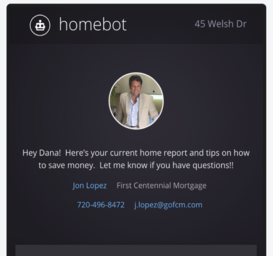 Homebot is available today exclusively through your real estate agent. We understand homeowners trust these people the most when it comes to advice about maximizing your wealth-building potential using your home. It's just too important to get wrong! Sign Up Here for Free
Homebot takes advantage of this by involving your real estate agent in the delivery of Homebot to homeowners. Pick an agent! We'll get them involved so they are delivering Homebot to you every month.
GET HOMEBOT FOR YOURSELF!
Homebot is available exclusively through your real estate agent. Tell them you want it!
Please let me know if you have any questions.
Thanks,